Each year, millions of travelers visit Hot Springs to enjoy its scenery, attractions,
​and events.

The smart ones decide to move here.
"Stunning Location, Welcoming Community, and Affordable Living"
With a population of 37,000 and less than an hour from Little Rock, Hot Springs combines the close-knit nature of a small community with all of the amenities and entertainment of a travel destination. As a national park located within the Ouachitas, Hot Springs finds itself surrounded by mountains, three lakes, and countless trails for hiking and biking.
A surge of investment throughout its historic downtown and the surrounding region has made Hot Springs a hot destination for relocation. Arkansas ranks 2nd in the U.S. for lowest cost of living. Employment opportunities abound in healthcare, aeronautics, manufacturing and travel/tourism.
Hot Springs may not be the perfect place to live, but it's pretty close.
​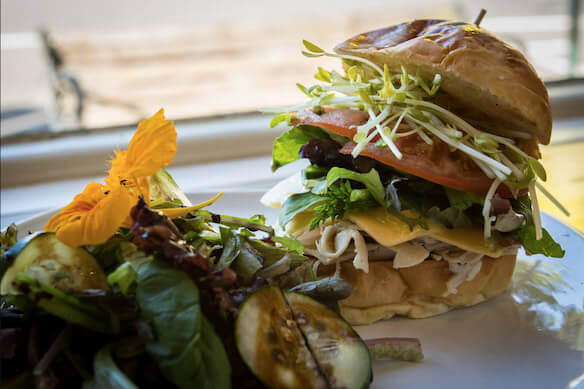 Living in America's First Resort gives you access to food, festivals and fun.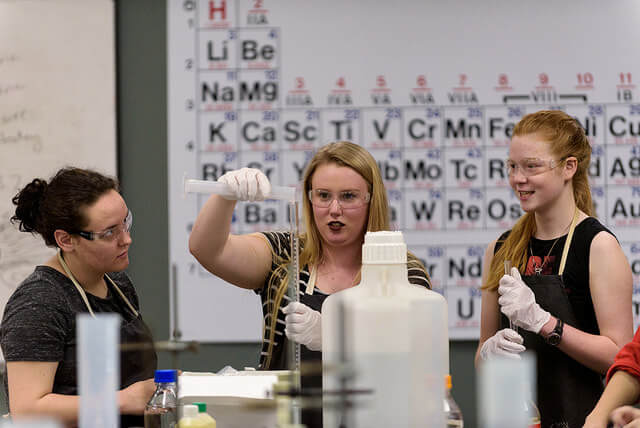 From kindergarten to college, you'll find the state's top-performing schools.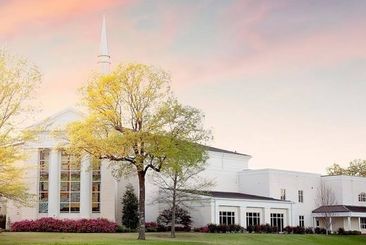 Find friendly people in a close-knit, welcoming community.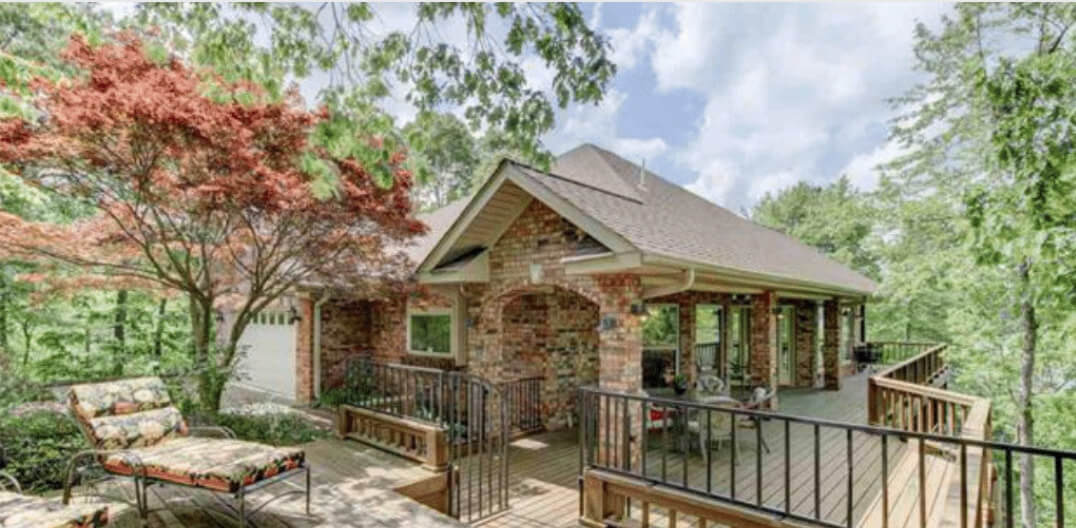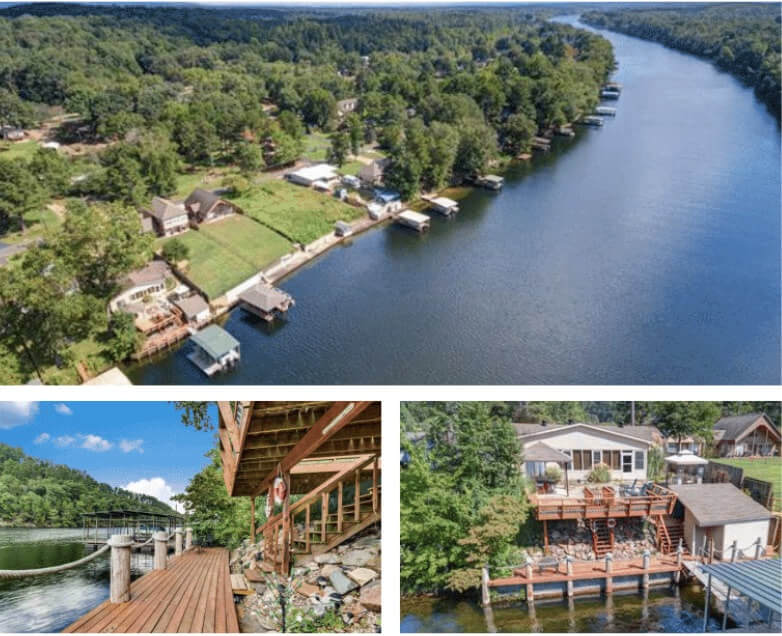 Your dream home is waiting.
Quit waiting to wake up in the home you've always dreamed about. Ranked among the most affordable states in the U.S. - Arkansas offers great cost of living coupled with unparalleled natural beauty.
Want a home minutes away from a National Park? We've got them.
Interested in living on one of our three lakes? We've got them.
Dreaming of a downtown loft in the middle of the action? We've got them.
Fantasizing about gated golfing communities? We've got them.
Learn more about REAL ESTATE in Hot Springs.
SMALL BUSINESS. BIG IDEAS.
You've got the ambition. We've got the connections.
Over 900 businesses and organizations are members of the Greater Hot Springs Chamber of Commerce, and 90% have fewer than 50 individuals. Membership in the Chamber will give you access to monthly B2B networking events, opportunities to invest in the future of the community, and an online job bank to find your next star employee.
​Learn more about JOINING THE CHAMBER.