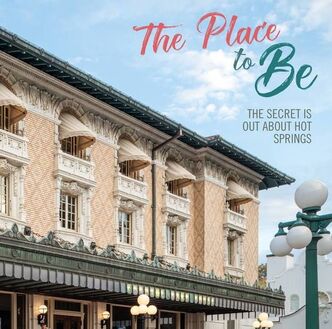 Visit 
www.MoveToHotSprings.com
 to learn about relocating to the Spa City. This online guide provides basic relocation information like where to find utilities, education and healthcare as well as shows the culture and atmosphere the area offers.
Let us take the stress out of relocating. From utilities to community groups, everything you need to know about moving to Hot Springs is available here. And if you can't find what you're looking for, all you have to do is fill out this quick form and we'll personally send you the information you need.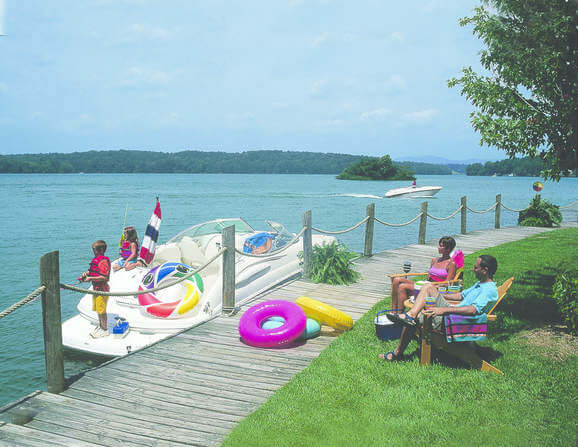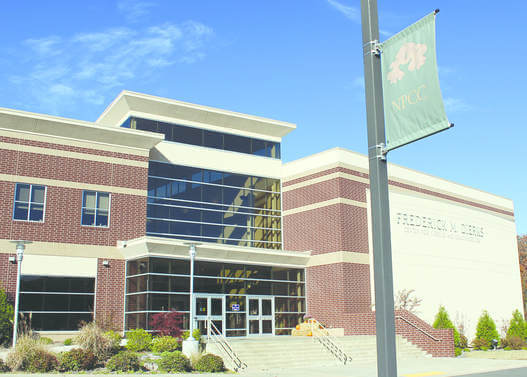 From aspiring entrepreneurs just starting out to large entities looking to expand, Hot Springs and the surrounding area offer an outstanding location to do business. In addition to visiting the Chamber, here is a list of resources available that will help along the way.
Hot Springs offers a high quality of life with living expenses lower than the national average. Hot Springs' cost of living is 14.82% lower than the national average. The median household income is $44,743. Not only is Hot Springs a great place to call home, but it is also an affordable answer for the needs of families and businesses.